Give Your Photos An Edge With Our Free Lightroom Presets
Lightroom presets let you instantly give your photos a certain look. They apply changes to your photos in Lightroom, which you can then stick with, or tweak to your heart's content.
Based on the editing we do to the photos before we upload them to our website, we have developed a pack of presets that you can download to give your photos a similar look.
All you need to do is download the resets, then import them into Lightroom Classic. They will appear in your presets in the Develop module.
There are 5 presets in the pack, they are: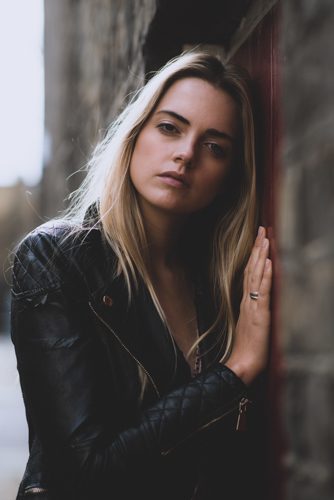 Faded Matte Portrait
To give some softness and warmth to your portraits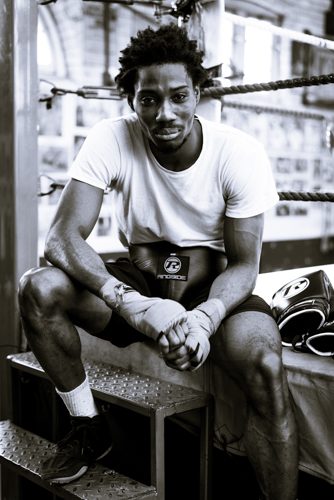 Punchy Black & White Portrait
For when you want your people shots to have some bite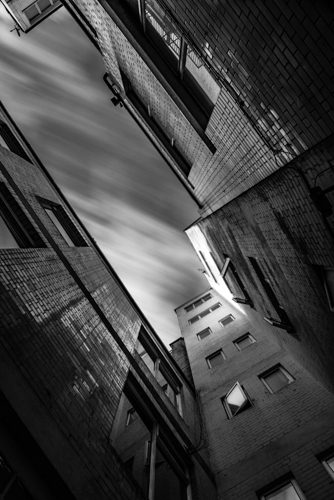 Black & White Landscape
Particularly good for urban long exposures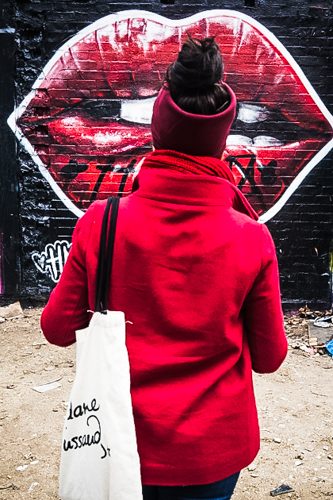 Full Colour Street
Street photography with punchy colours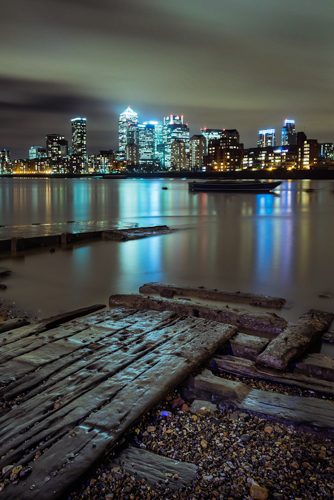 City Night Photography
To make your night cityscapes really stand out
To get the presets, just enter your first name and email address below.
If you are not already on our email list, you will be added to it if you submit the form. You can unsubscribe at any time.