Let's Create Some Outstanding Photos


Reasons to Choose a 36exp Photography Course in London
Courses at our Photography School in London are led by: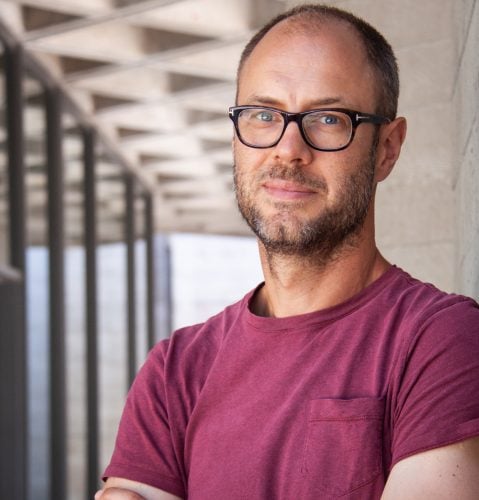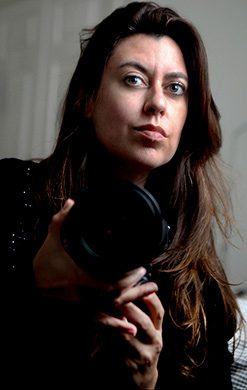 Ellie Kurttz
Leading theatre photographer Ellie Kurttz has featured in Vogue, The NY Times and more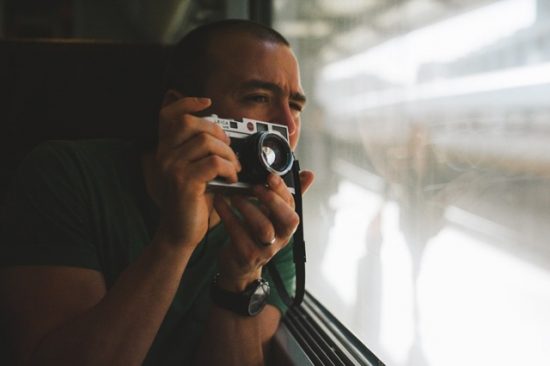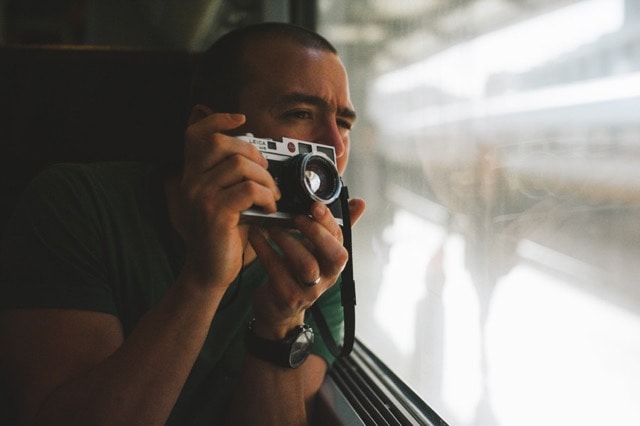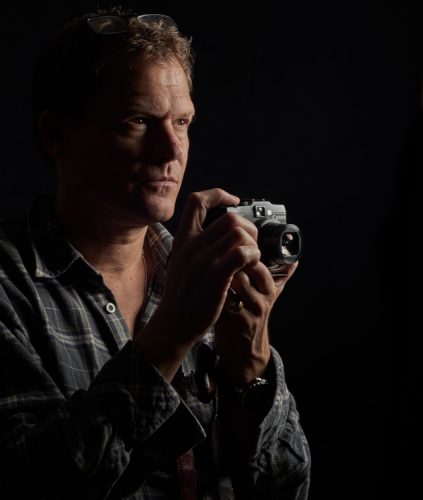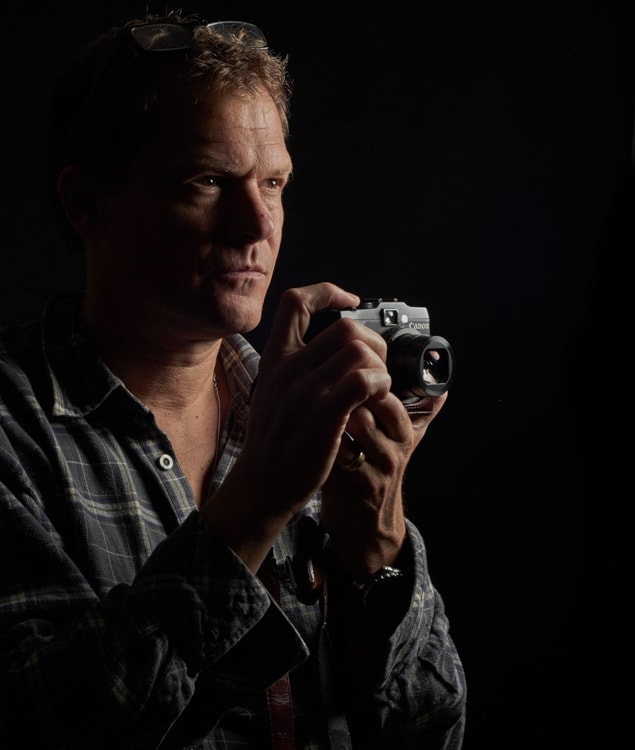 Steve Franck
Steve Franck is a professional editorial and commercial photographer who has been featured by the BBC.
Whether you are new to photography, are looking for a career in professional photography, or just want to enhance your skill set – we will have a London Photography Course to suit you.
Our photography course London trainers are experts in their fields and some are award winners. They have featured in top end magazines and are dedicated and knowledgeable, ready to share their experience with you. We share a deep passion for taking the very best photos and love to help you to make the most of your camera.