An evening guided photo walk taking in plenty of London's ancient and modern architecture. We'll visit several iconic sites, with great opportunities for architectural and urban photography. Plus we'll capture day turning into night.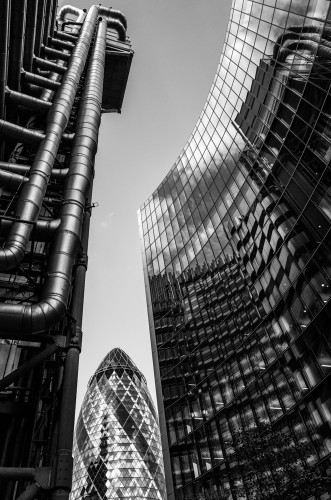 This workshop will cover a range of photography skills including architectural photography, composition, and low light photography.
The route  will include - Millennium Bridge, St Paul's, the Gherkin, Lloyds Building, the Walkie Talkie Building, Tower 42, the City, Leadenhall Market and the Shard.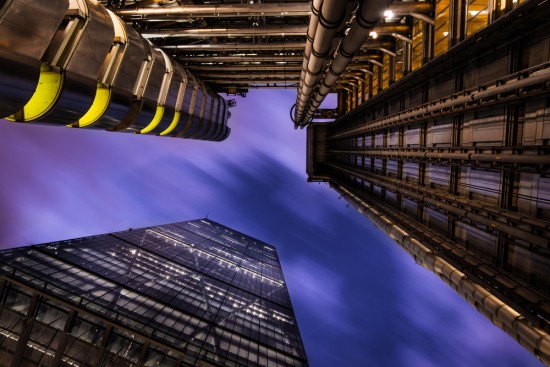 You'll get to practice and will be guided through the folowing techniques:
Architecture - showing scale, composition & shape, using negative space, lens choice, city-scapes and abstracts.
Low light - as it gets dark we'll practice taking photos as the day fades to dusk and to night.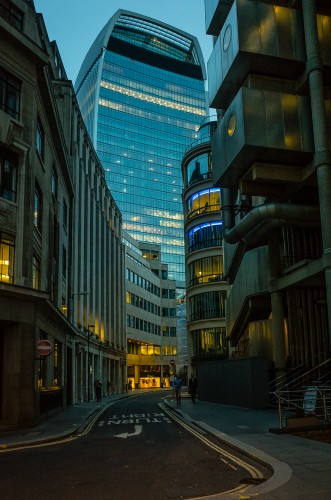 A tripod will be useful towards the end of the evening.
As much guidance as you need on the evening will be provided.
The workshop costs £55 and runs from 6.30pm until 8.30pm. It starts at the Monument; attendees will be sent detailed joining instructions.
Choose your date and book a place:
Searching Availability...

Andrew is a professional photographer and the founder of the 36exp Photographers School plus the London Photo Show.

Latest posts by Andrew Mason (see all)