If you are looking for an in depth and comprehensive Beginner Photography Course, you've come to the right place. Our Beginner Photography Course in London will give you a thorough understanding of how to use you camera and how to take better photos.
It is a full day course which will invigorate your interest in photography and will give you confidence so you can take your camera off auto mode and make the most of its abilities to take outstanding photos. The course is backed up by our Fundamentals of Photography eBook and a year of ongoing support.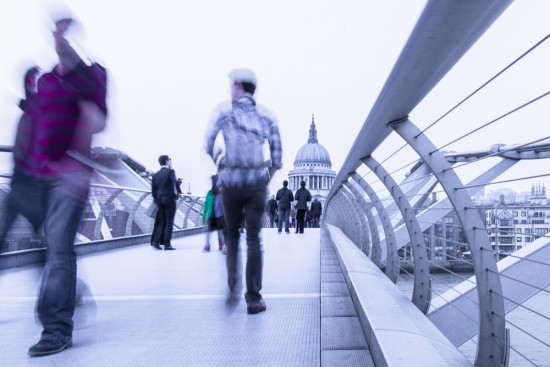 On this course you will gain a solid understanding of how to use you camera and you will learn how to take photos which stand out from the ordinary. After completing our Beginner Photography Course in London you will become able and confident to use your camera to take great photos.
Beginner Photography Course
Outcome – Understand how to use your camera to take great photos
Experience level required – None
Duration & price – 1 day, £125
Camera – DSLR or advanced compact
Location – London Southbank
Learning method – 30% theory, 70% practical + ebook + ongoing support
Beginner Photography Course Outline
Following a comprehensive and engaging introduction to photography and clear instruction on how to use your camera, you will spend the majority of the day on London's Southbank using your camera to complete practical exercises under the guidance of your tutor. You will complete the Beginner Photography Course with a thorough understanding of:
How you should use your main camera settings & what your camera's menus, dials and buttons control
Principles including ISO, shutter speed, aperture & exposure
How and when you should use each shooting mode, including shutter priority, aperture priority & manual mode
Settings so you can freeze or blur motion
How you can control depth of field and blur the background
How to control exposure using different exposure modes
How to compose good photos and enhance your photography
Use of your camera's autofocus modes, plus manual focus
Basics of white balance
When you should use jpeg & raw image quality settings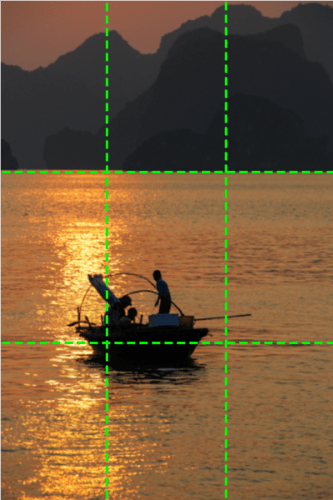 The Beginner Photography Course costs £125 and is limited to 8 participants.
The course runs from 10am-4pm and takes place on the Southbank, close to both Southwark and London Bridge tube stations, and you will be sent full joining instructions.
No two camera makes or models the same, but no matter what equipment you have, on this course you will learn how to understand your camera better. You'll discover different modes, different ways of shooting, and how to use accessories like lenses to create certain shots.
The Beginner Photography Course is suitable if you have a DSLR, compact system camera, micro four thirds, bridge, or any other advanced compact camera with settings for aperture and shutter speed.
Through practice, shooting and demonstration, you will learn what each of the main settings on your camera does, how it affects the picture, and you will also learn techniques for composing and creating better photographs. There will be plenty of opportunity to ask questions and to explore the functions and settings of your camera.
Throughout the course you will be provided with guidance and demonstrations and you will practice what you have learned, plus get feedback on your photos.
Following the workshop you will receive the 36exp Beginner Photography ebook which contains notes and references on everything covered on the day.
We provide 1 year of ongoing support after the workshop. You can email or phone us with any questions you have relating to the subjects covered on the course.
"Thank you for yesterday, I really enjoyed the day and couldn't believe I went from using my camera on automatic to fully manual in 6 hours! – Carolina
"Just wanted to say thanks again for a great course; learnt lots of things which are going to make a massive difference to my photos." – Penny
"Thanks for Saturday, I got a lot from that. The (ebook) is great. You're right, taking notes and listening is such a pain.
I wish others would do what you've done here." – Dan
"Just writing to say thank you… for running a brilliant workshop yesterday. I thoroughly enjoyed it. I feel much more confident with my camera now." – Brian
"Thanks for delivering a very enjoyable workshop on Saturday – I really enjoyed it. I've been snapping away already and have caught some beauties!" – Alistair
The venue for the Beginner Photography Course is the Ibis Southwark Rose Hotel on London's Southbank. The theory part of the course is taught in the hotel's fully equipped meeting room, before the group sets off to explore London's Southbank to practice photography skills.
After the course you will be able to take photos like these: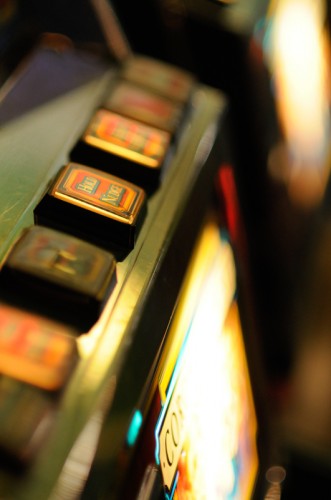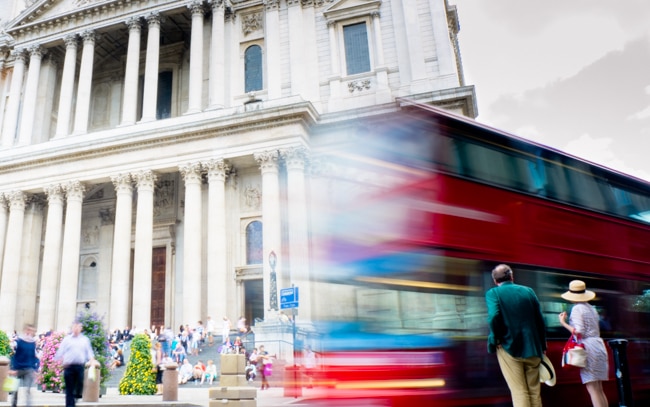 Book your place on the 36exp Beginner Photography Course including 1 year of support and our photography eBook.

"Cheers for such an interesting and informative day!" – Ross
"I had a lovely time learning how to operate my camera properly…It was lovely to meet you all." – Mei Yee
There are certain rules of photography that many people are aware of, but have never put into practice. The rule of thirds, depth of field and motion blur are well known photography concepts, but how often have you actually put them into practice when you're taking holiday photos or pictures of friends? In a beginner photography class or course, you'll learn about all of those things and have the opportunity to practice them under guidance so you're confident to use them every time you take a photo.