Looking to buy a gift voucher for the photographer in your life?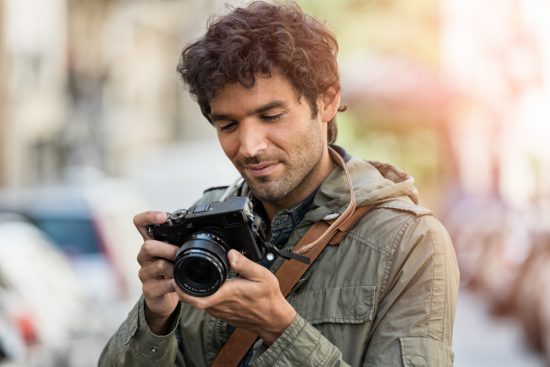 All of our Photography Courses are available to purchase as gift vouchers. What's great about buying a photography workshop as a gift is that you don't have to pick a date now. Just buy a gift voucher, which we'll email to you, and the lucky recipient can book the workshop on a date they choose.
To buy a Photography Gift Voucher, just complete this form with a few details and we'll email your chosen voucher to you.
The dates for our workshops are published on a regular basis throughout the year, so the voucher can be used to book a date that suits. There is always at least one date available to book for each workshop, and if that's not suitable another date will be published shortly after.
Our Gift Vouchers are valid for one year.
We can also tailor make a package of courses or one to one training for you. Contact us if you'd like more information on this.