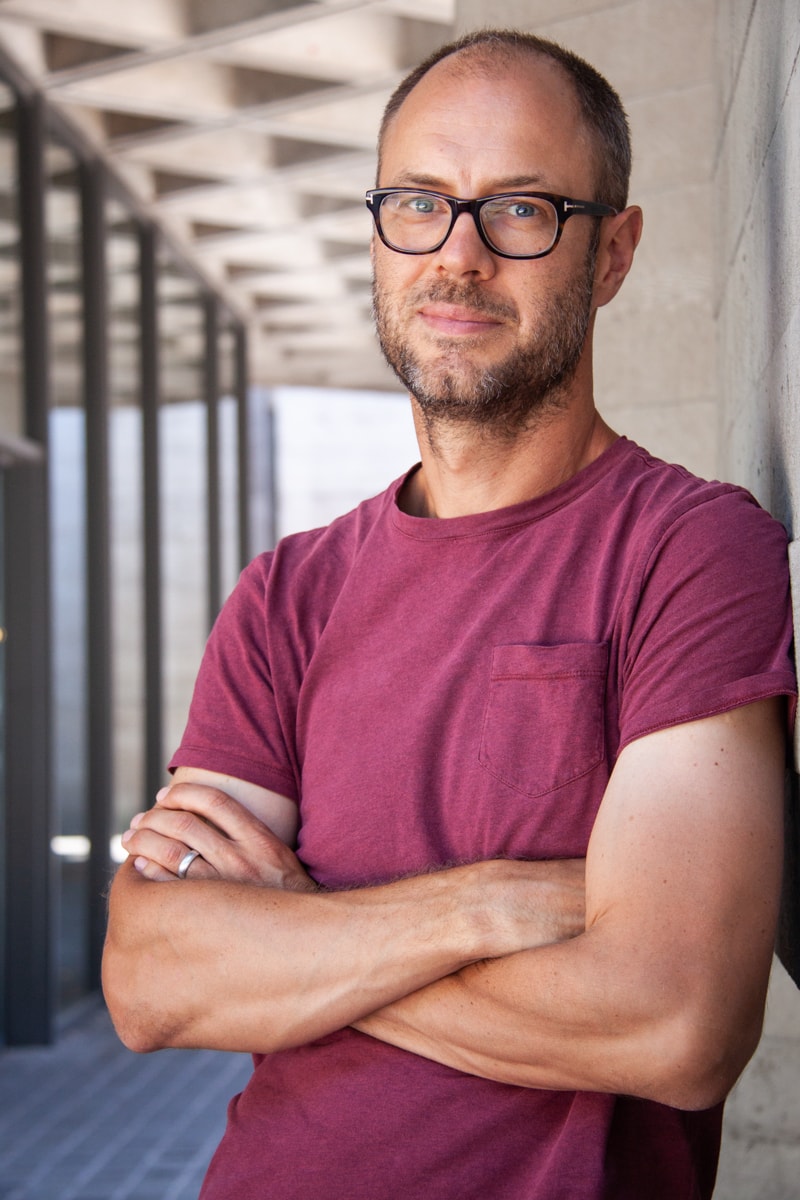 Andrew Mason - 36exp Founder, Tutor and Professional Photographer
Andrew Mason is a professional photographer who is regularly commissioned by leading firms in London to shoot corporate portraits and events.
In addition to setting up 36exp Andrew established the London Photo Show, an annual exhibition which showcases the work of aspirational photographers . He has featured in Amateur Photographer Magazine, the Sunday Times and the Journal of the Royal Photographic Society, and exhibited work in galleries in London
Andrew teaches 36exp courses including studio lighting, flash, beginner and night photography. He also provides one to one training.
Ellie Kurttz - 36exp Tutor and Professional Photographer
Brazilian-born London-based photographer Ellie graduated with distinction from Central St Martin's School of Art and Design in Art Photography. Considered one of the foremost theatre photographers in the UK, Ellie has worked with most leading British theatre and dance companies including the The Royal Shakespeare Company, The National Theatre, Shakespeare's Globe, Young Vic, the Almeida Theatre, Birmingham Repertory Theatre and the Rambert Dance Company.
Ellie's photographs have appeared in Vogue, the New York Times Magazine, the Guardian, the Independent and Time Out plus many other publications. She has participated in more than 40 exhibitions. Her body of portraiture work has seen her shoot Al Pacino, Sir Ian McKellen, Sir Patrick Stewart and Dame Judi Dench.
Ellie can be found teaching our Studio and Beginner Photography Courses.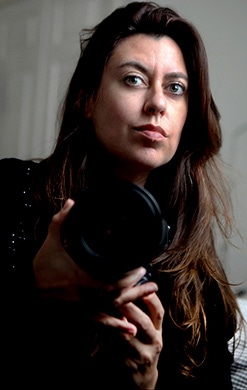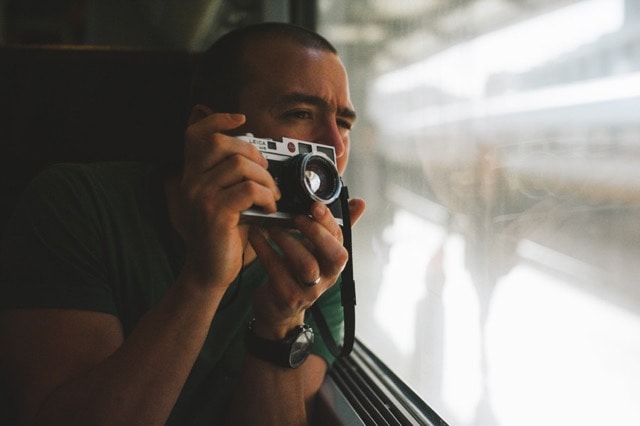 Adam Riley - Wedding Photographer and 36exp Tutor
Andrew Riley is a wedding photographer based in Cheshire who shoots around 50 weddings each year.
He was awarded winner of Professional Photography Magazine 'Reportage Wedding Photographer of the year' and is also a multi award winning member of the Wedding Photojournalistic Association. When not capturing and editing weddings, he loves to travel.  Rarely without a camera, he is often immersed in street photography, capturing unstaged moments and telling stories via photography.
Adam teaches our Wedding Photography Course.
Steve Franck - 36exp Tutor and Professional Photographer
Steve Franck works both with agencies and directly with clients.  He shoots for major UK news providers, the not-for-profit sector and corporate and commercial clients. His images have been featured by the BBC.
He has undertaken projects in Cuba, Morocco, Algeria and the UK.
Steve speaks German, Dutch and French.
Steve can be found teaching our Street and Beginner Photography Courses, plus some one to one training