Wedding Photography could be a great way for you to start making money from photography.
On our Wedding Photography Course you will how to do that from award winning wedding photographer Adam Riley.
This one day wedding photography course takes place in a church, and you will have the opportunity to photograph a bride and groom, plus learn about the wedding photography business.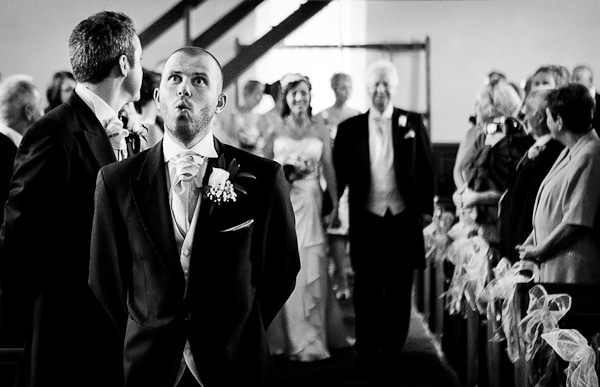 The tutor, Adam Riley, won Professional Photography Magazine's Reportage Wedding Photographer of the Year award.
The workshop is designed will give you a valuable insight into wedding photography, so you will be prepared to shoot a wedding.
The workshop will take place in a church in central London, and you will be able to shoot both inside and outside the church. You will learn how to document moments that reflect emotion and personality and produce images that tell the story of a wedding day.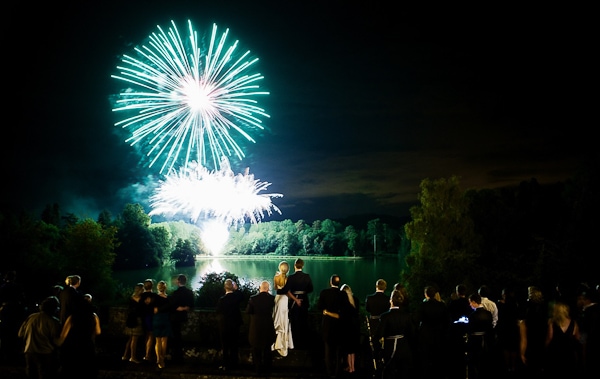 Content of the wedding photography course
Gain experience of shooting a bride and groom. You will photograph a bridge and groom inside the church and outside. You'll learn valuable techniques such as how to work with tricky lighting conditions, how to track the bride and groom as they walk down the aisle, and how to pose the couple. Adam will also explain where and when you should be for some of the best shots on the wedding day
Practicalities of shooting a wedding including planning & what a photographer needs to know before and during the wedding and equipment selection
Adam will explain his approach to wedding photography, and you'll find out how he sets out to achieve his shots
Editing and post production. Using your images Adam will explain which images he would choose, and show you how to edit them for the client and to achieve a good style
Business of wedding photography. You will find out how to find and win clients, how to make money, and how to reach couples who are about to get married
How to build a portfolio. Adam will explain the types of images you need in your portfolio, and how best to show off your work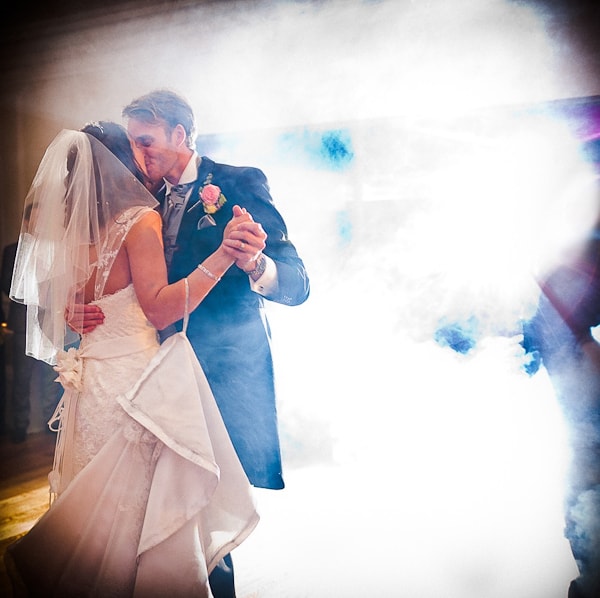 The venue for our wedding photography course is St. Georges's church in Bloomsbury, central London. The location is a beautiful church with loads of areas for shooting a bride and groom. You'll have the opportunity to shoot the bride and groom both inside and outside the church.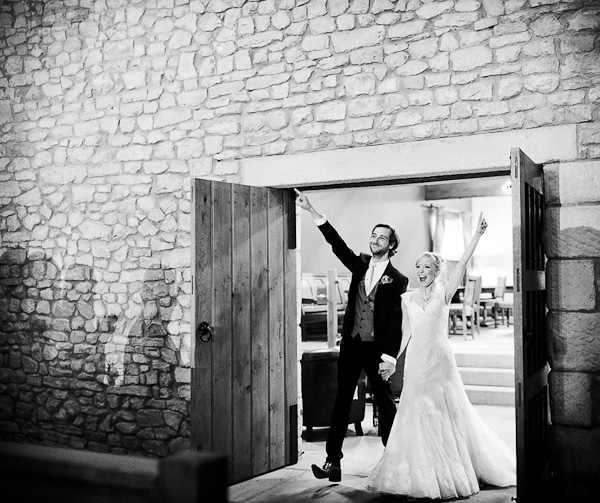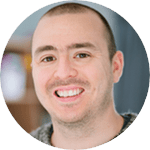 Adam Riley documents weddings throughout the UK. Winner of Professional Photography Magazine 'Reportage Wedding Photographer of the year' 2011. His unique ability to capture the emotion of the wedding day are in high demand. Adam is an award winning member of the Wedding Photojournalistic Association.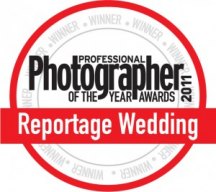 All images are copyright of Adam Riley.
Limited to 12 attendees.
Location - St George's Church, Bloomsbury. Full joining instructions will be sent to all attendees.
The course runs from 9.30am until 5pm.
Choose your date and book a place now:
Searching Availability...