Learn to work effectively with studio lighting on our one day Studio Lighting Course, plus get some hands on experience shooting studio portrait photography.

Our one day Studio Lighting Course in London provides you with practical skills so that you become competent at working with studio lighting.
On this course you'll be taught by professional photographer. After ensuring you have a good understanding of the technical aspects of studio lighting you will be taken, step by step, through everything you need to know so that you can competently create your own lighting set ups.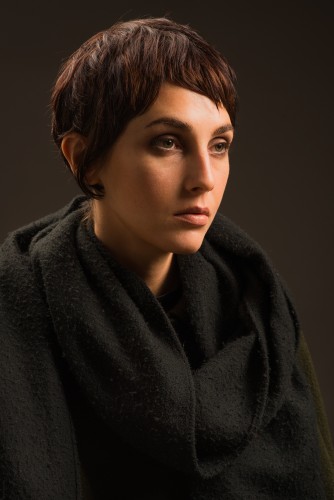 Topics covered in the Studio Lighting Course
Operation of studio lights and setting up your camera to work with them
Using a light meter to calculate exposures
Light modifiers and accessories, including softbox, beauty dish and reflector
Creating or reducing shadow with reflectors and polyboards
Working with white, black and grey backgrounds
Lighting the background
Lighting set ups with one, two, three and four lights
Main, fill, butterfly, clamshell, broad & short lighting
Choosing the correct lighting for your subject
High key and low key lighting set ups
Flagging light
Separating the subject from the background with rim lighting
Lighting hair
Creative lighting including shallow depth of field and using movement
Using gels to create colour
Studio portraiture techniques and posing, plus beauty lighting
Recreating studio shots based on the lighting used in magazines
This studio lighting course is designed so that you can use a studio for portrait photography, the focus of the course is on portrait lighting techniques in the studio.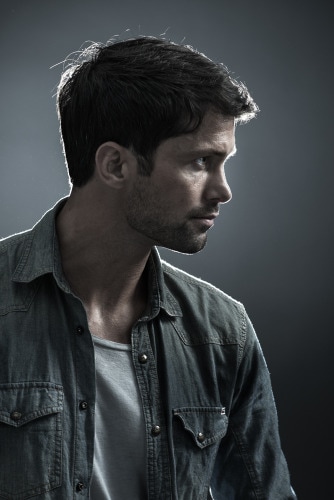 The course is designed so that you spend most of the time taking photos, and using the lighting equipment yourself. There is lots of opportunity for you to take photos and use the studio lighting equipment during the workshop and you can use the images in your portfolio.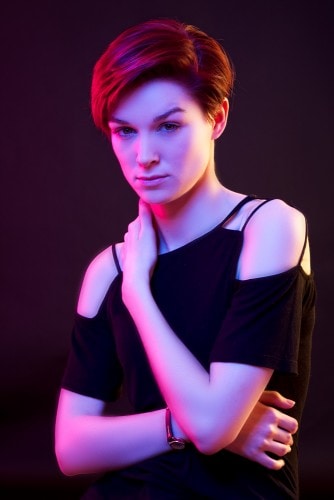 Image by course attendee, Antoine Deschenes.
We use a photography studio which has black, white, grey and coloured backgrounds, four studio lights and a variety of light modifiers, which is ideal for portraiture.
All lighting equipment will be supplied by 36exp.
You will need a digital camera with manual mode and need to know how to set ISO, aperture and shutter speed.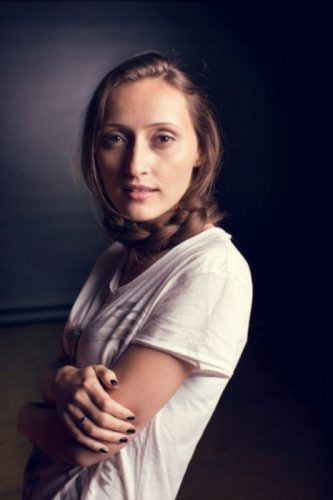 Image by Lorna Milburn.
"I really enjoyed being in the studio for the first time and am delighted with my pictures. You have given me the confidence to  hire a studio."
The courses runs from 10am-4.00pm in Bermondsey.
Attendees limited to 5.
Choose a date and book your place:
Searching Availability...
You might also like our
Flash Photography Workshop