Are you scared to get your flash out of your bag?
Do your flash photos look a bit washed out? Have you been getting inconsistent results when using flash?
These are common problems. Mastering flash is a step up from using natural light because it requires a little more thought and knowledge to get the shots you should be getting.
But, with some in person guidance it's not overly difficult to get a grip of using your flash. On our flash photography course you learn step by step techniques so that you get you better and more consistent photos. You will know how to use flash to take photos you're really happy with.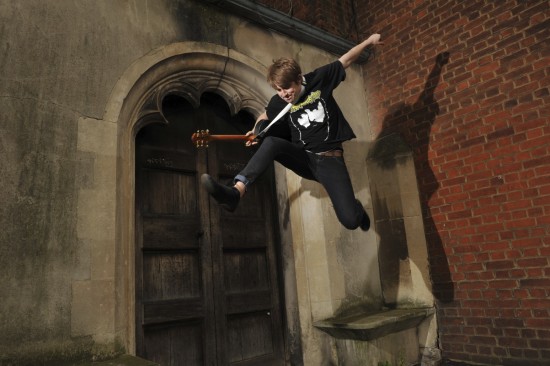 Image by workshop attendee, Kathi Archery.
On this course you will use on and off camera flash to create both natural and dramatic portrait photos. We cover the basics of using flash so you fully understand how to use it, and then go on to create photos using flash, inside and outside using both on and off camera flash.
Topics covered
- How to use flash to get results you're happy with
- Flash settings and what they do, including zoom, TTL and manual
- How your camera settings affect flash including shutter speed, aperture, ISO and sync speed
- Fill flash and flash exposure compensation
- How to balance ambient light with flash
- Bouncing flash off ceilings and walls - how and why
- Working with off camera flash
- How and where to position lights in relation to your subject and the environment
- Off camera flash lighting set ups for portraits including main, fill and hair light
- How and when to use reflectors, diffusers and umbrellas
- Adding interest to shots using flash
- Lighting the background
- Combining movement with flash
On this lighting course, we work with a model, and visit different locations, outside and inside, to create a set of portraits that will help you fully understand how to use on and off camera flash to achieve excellent and consistent results.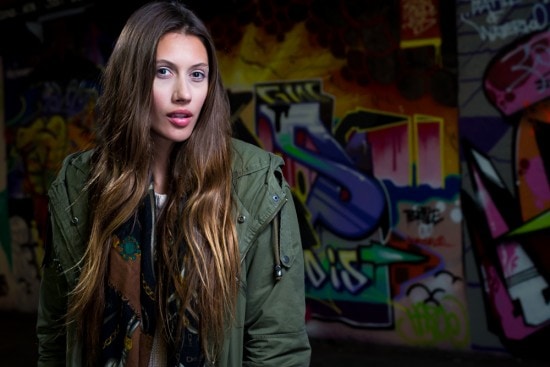 You will need a camera with manual mode and, and you will need your own dedicated flash unit. Please contact us if you have any questions about this and if you have an camera other than a Nikon, Canon, Sony or Fuji camera. This is a hands day, you will be taking photos most of the time.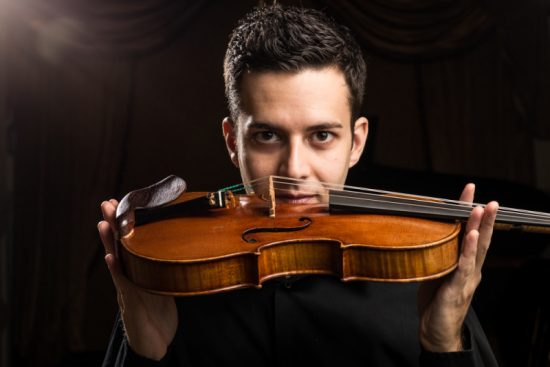 "Thank you so much for yesterday. It was a really useful session from my perspective and exactly what I was looking for. Will hopefully help me overcome and unnecessary fear of the flash and allow me to have the confidence to get it out of the bag."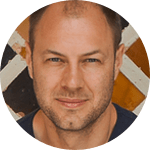 The Flash Photography Course is led by Andrew Mason, a professional portrait photographer with a wealth of lighting knowledge and experience. Andrew also runs our
Studio Lighting Course
.
Limited to 6 places.
The flash photography workshop runs from 10.30am-4.00pm, and takes place in central London. Attendees will be emailed with detailed joining instructions.
Choose your date and book a place now.
Searching Availability...
This workshop can be bought as a Gift Voucher.
You might also like our
Studio Lighting Course