Learn how to use your camera on our beginner digital SLR camera course on London's Southbank. You will complete one day DSLR Photography Course with a thorough understanding of:
- What each of the main camera settings does & what all the menus, dials and buttons control
- Principles including ISO, shutter speed, aperture & exposure
- Use of different shooting modes (including shutter & aperture priority, plus manual mode)
- How to freeze or blur motion
- How to control depth of field and blur the background
- How to control exposure using different exposure modes
- How to compose good photos and how to take better pictures
- Use of autofocus modes, plus manual focus
- Basics of white balance
- Image quality settings - jpeg & raw
"Just wanted to say thanks again for a great course; learnt lots of things which are going to make a massive difference to my photos."
This is an in depth workshop, lasting 6 hours, with ratio of 8 attendees to one tutor. Following a comprehensive introduction to the principles of photography and instruction on how to use your camera, you then go outside to shoot and complete practical exercises under the guidance of your instructor. At the end of the workshop you will be fully able and confident to shoot in manual mode.
After the course we will send you detailed notes in the form of an ebook.
We provide 6 months of ongoing support after the workshop. Email or phone us with any questions you have relating to the subjects covered on the course.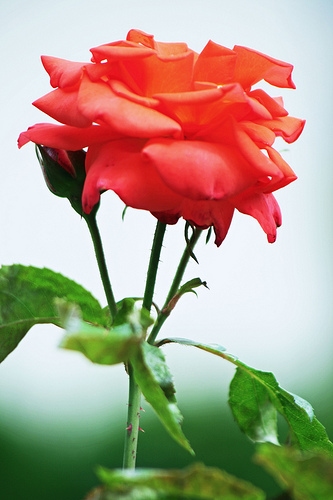 Image by workshop attendee, Michael Huckfield.
On our photography course which is suitable if you are a beginner or need a refresher, you will learn how to use the main controls of your camera, and how to create the pictures you want to take. It is suitable if you have a DSLR, compact system camera, micro four thirds, bridge, or any other advanced compact camera with settings for aperture and shutter speed.
This workshop is led by Shaun Hines, an experienced photographer and photography writer. Shaun has worked with 36exp since our inception and has developed the Beginner, Intermediate & Street Photography courses along with their ebooks.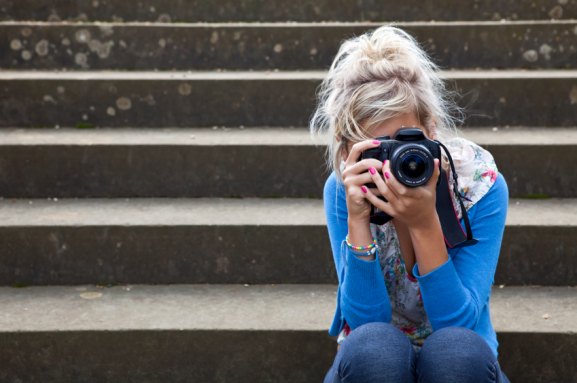 You will learn through practice, shooting and demonstration, what each of the main settings on your camera does, how it affects the picture, and you will also learn techniques for composing and creating better photographs. There will be plenty of opportunity to ask questions and to explore the functions and settings of your camera.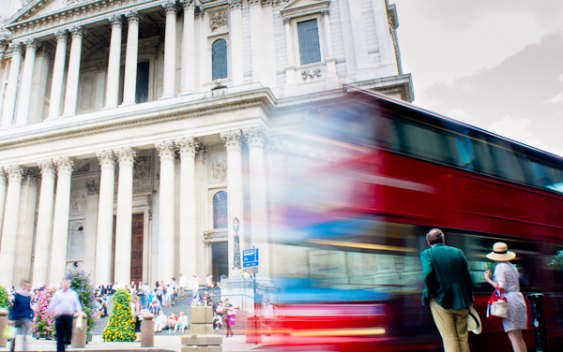 For this workshop we start with a presentation to cover the theory, and then take to the streets. Throughout the day we provide guidance and demonstrations and you will practice what you have learnt, plus get feedback on your photos.
Following the workshop you will receive the 36exp DSLR Photography ebook which contains notes and references on everything covered on the day. You can also phone or email us with any questions you have on the subjects covered in the course.
"Cheers for such an interesting and informative day!"
"I had a lovely time learning how to operate my camera properly…It was lovely to meet you all"
"Just writing to say thank you… for running a brilliant workshop yesterday. I thoroughly enjoyed it. I feel much more confident with my camera now."
Cost £95. Limited to 8 participants.
The workshop runs from 10am-4pm and takes place on the Southbank close to both Southwark and London Bridge tube stations, and you will be sent full joining instructions.
Book the 36exp Beginner DSLR Photography Course including 6 months of support and ebook.