Would you love to grow your online presence?
If it's yes, we've designed a unique one day Social Media workshop for you led by MrWhisper (71K+ Instagram followers). His online popularity has enabled him to be commisioned to shoot for Audi, Adidas and Star Wars.
All images (C) Bal Bhatla, aka MrWhisper.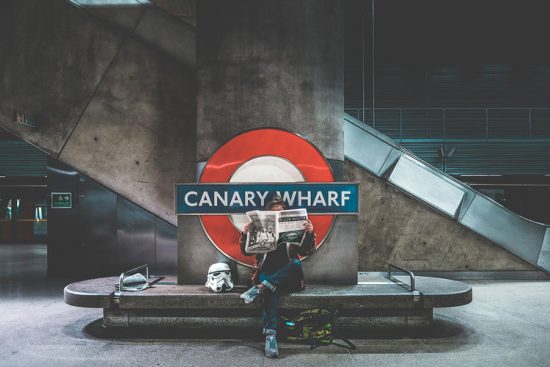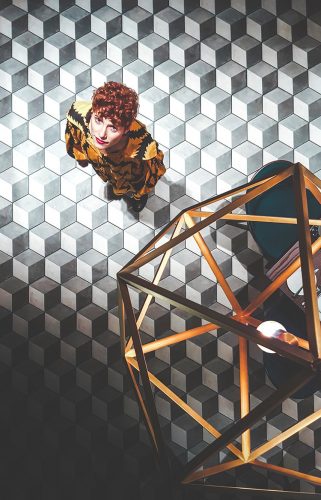 By taking part in this Social Media Workshop you'll learn about all of the following:
- Get an insight into from top Instagrammer, and find out about Bal's background, how he creates his following and manages his his photography life
- Gain advice and practical help on how to develop your online visual style, theme and brand including what you shoot, what to post, filters, editing, equipment and how to create content
- Take part in an in depth session led by Bal on building a social media following and creating a buzz, including tips on how much time to spend on it, what works and what doesn't
- Discover how to use social media to win clients including examples of work Bal has got due to his social media presence
- Participate in a practical outdoor shooting session with Bal where he will guide you on developing your photography and help you with guidance on creating and maximising exposure for your content on social media channels
- Receive practical steps to take away to get likes & build you following based on images you've taken and your current profile
- Receive feedback on your photos & Instagram feeds, so you can improve what you do
Bal Bhatla, aka Mrwhisper, specialises in street photography. He is best known for capturing the everyday with an artistic perspective. His unique style and versatile approach to creating images has attracted a variety of brands like Audi, Lonely Planet, Adidas, Star Wars and Netflix. He was named Instagrammer of the year in 2014 by the Shiny Shiny awards.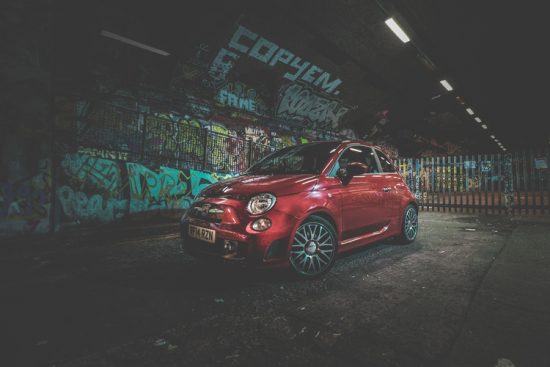 Full day workshop, Sat 29 July, 9.30am-5.00pm.
Location, Soho.
£195 per person.
Searching Availability...