Image by Steve Collins
What's going on here?
The September Creative and Street Photography Workshop took place around Southbank, Borough Market and Tate Modern. As usual attendees were guided as they pushed their creativity, captured some good street photography and took lots of original photos.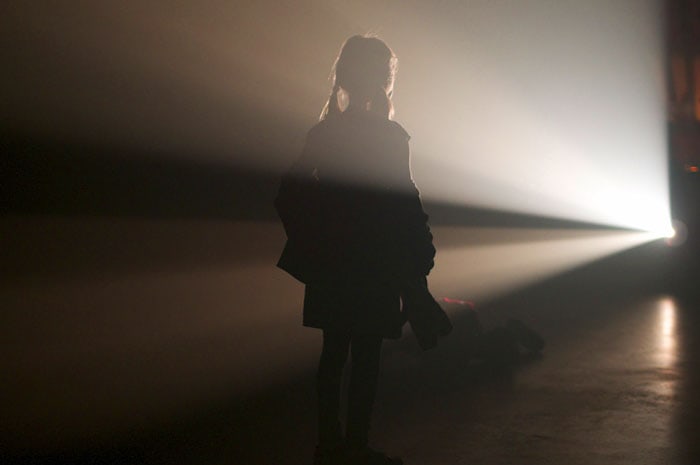 Good control of exposure in the shot above to create the silouette, and allows the light to create interesting shapes and lines.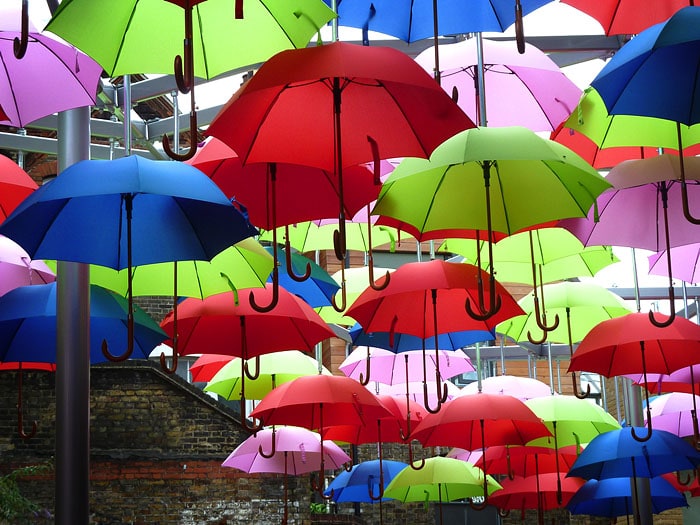 Use of colour, diagonals and a repeating pattern gives an interesting composition.