Fear is a powerful emotion, one that we can use to sell more photography.
This doesn't mean you have to change your profile photo to something like the one at the top of this page.
We're not talking about scaring the wits out of people.
But we can use fear, usually fear of missing out, to motivate people to spend money or take the actions we want.
Photographers can use fear to make people think that if they don't buy from you now, they will have missed out on something, and they will regret that.
This motivates people to take action.
We can use fear to turn people from casual browsers into motivated buyers.
So, how can we do that? How do we use fear to motivate people to buy more photography.
Here are 4 ways you can do it:
1. Limited Editions
If you are selling images as prints or digitally make them limited editions. This does two things to someone who likes that image.
Firstly it make them worry that if they don't buy it now, they will miss out and never have the chance to own it. If the image is not limited edition, there is little motivation for the customer to buy it now. They can buy it next week, or in a month, by which time they will probably have forgotten about it.
But, if there are only 40 copies of that image available to buy, and the client likes it, they are less likely to walk away and think about it because there is a chance that all of those copies could be sold. If they don't buy the image immediately there is a chance they will miss out forever on owning the image. So, they take immediate action and buy the image now.
Secondly, limited editions increase the value of the work because it makes it scarcer and-more exclusive.
2. Last Chance To Buy
Are you a photographer who offers a specified number of photos after a shoot? Portrait, family, wedding and headshot photographers often work in this way. You do the job, send the client a gallery and then they choose  a number of their favourite images.
You can use a gentle amount of fear to increase the amount of photos you sell in this process in a number of ways.
You can hold an in person consultation with the client after the shoot to help them choose their images. If you present the images in the right way you can increase the number of images they buy and value of prints or albums that they purchase. You can add fear into this session by saying this is the only time they can make these choices, or by saying the price will change if they order later.
You can  limit the amount of time that you store client images for. A week before this deadline approaches, contact the client to ask if they would like to buy any more images from the shoot before you delete the files forever.
3. Limited Availability
Making it clear that you only have limited appointments available for shoots will make people scared that they will miss out on working with you. If you are always available any time, there is little motivation to book your service.
But, if a client thinks they will miss out on the chance of working with you, they are more likely to take action.
Try only offering sessions on certain days of the month, or perhaps hold studio days every few weeks and create an event around it. Emphasise the fact that you are getting busy for next year already, or tell people that you have other enquiries for that date but if they pay a deposit you will secure it for them.
4. Short Term Promotions
If you have potential clients that just need a nudge to get them to make that decision to book your services, making an offer to them that if they book you now they will receive some extra benefit could be the thing that gives them the impetus to take action because they fear they will never get that offer again. This could be a reduced price, extra images or faster turnaround.
You can also use this tactic if you are trying to sell prints in person at an art fair for example. You could say that anything purchased on the day comes with a free gift, or upgraded frame.
And if you are attending wedding fairs or trade shows, offer a promotion to people who give you their email. They won't won't to miss out on this, so you can use the fear factor to get contact details and increase your chance of booking you.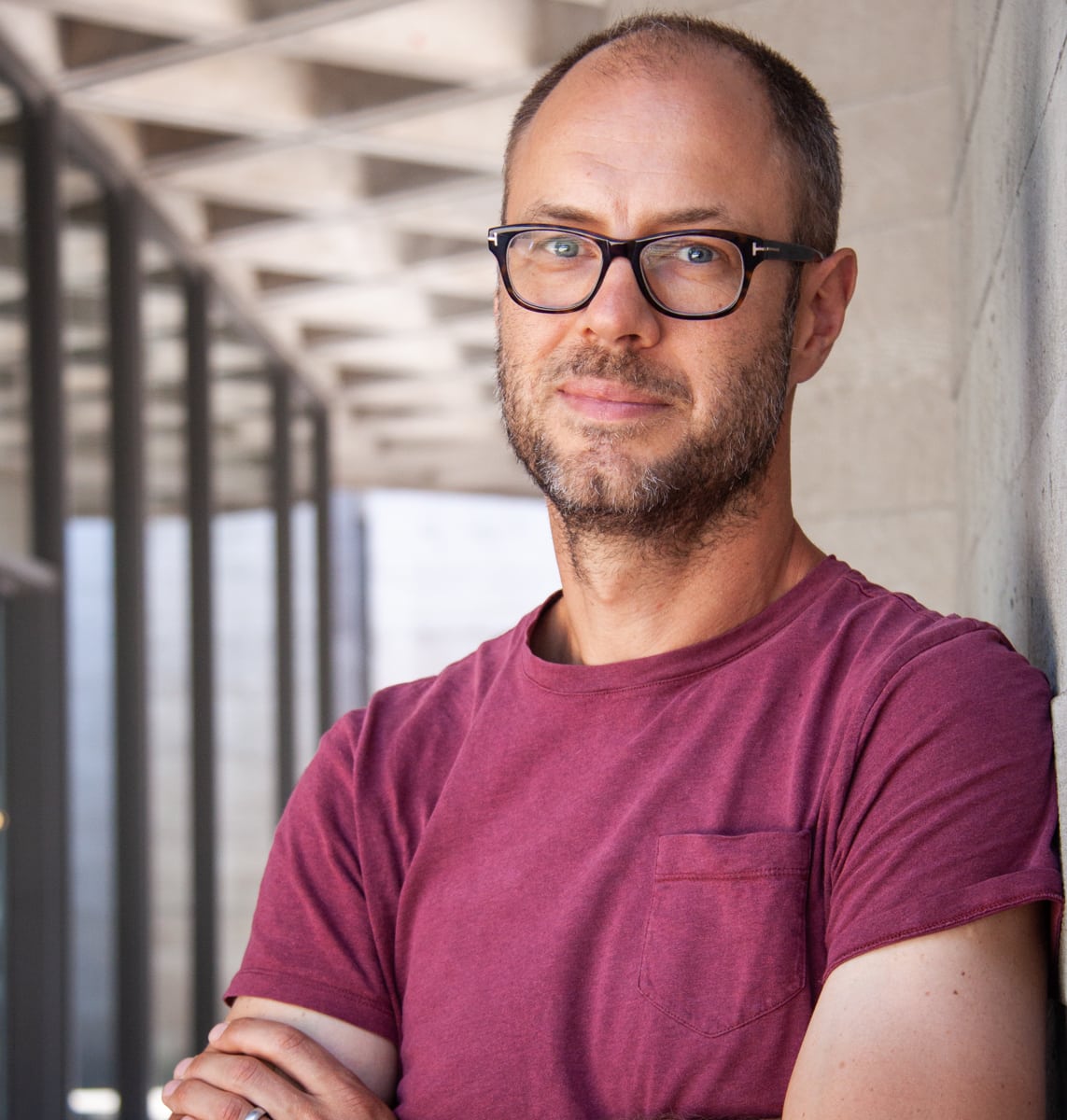 Andrew is a professional photographer and the founder of the 36exp Photographers School plus the London Photo Show.