Here at 36exp we use Adobe Lightroom for 99% of our post-production work. It is the best solution for organising, finding, distributing and editing photos. It's inexpensive and it works really well.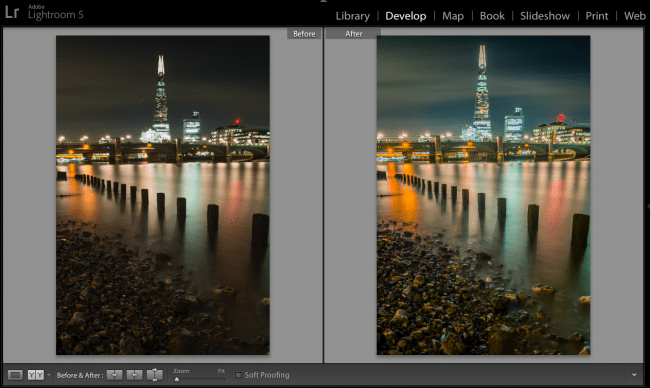 Top reasons to use Lightroom:
• It's a powerful, yet simple, way of organising your photos.
• It's a very good and quick image editor.
• You can easily create books, email photos, or upload to the web straight from Lightroom.
We'll spend the first 10 minutes talking about jpeg and raw files, and the pros and cons of editing, then you'll learn:
- How to set Lightroom up so it all runs smoothly
- How to store and organise your images in Lightroom so you can always find the images you need
- Creating a catalogue
- Importing photos
- Keywords, rating, flagging and creating a workflow so you can easily select and work on your best images
- Editing both the entire image or parts of the photo with brushes, graduated filters and spot healing
- How to enhance and correct contrast, curves, saturation, sharpening, white balance
- Developing your photos by adjusting shadows, highlights and clarity
- How to work with and save editing presets
- Black and white conversions
- How to edit whole batches of photos
- Creation of collections and smart collections
- Techniques for certain types of photos such as portraits and landscapes
- Exporting photos from Lightroom for email, prints and other uses
- Troubleshooting
Once you delve in there are thousands of features. The aim of this workshop is to set you up properly with Lightroom and give you a solid foundation to build on.
Here's a photo that's been edited in Lightroom to bring the best out of it: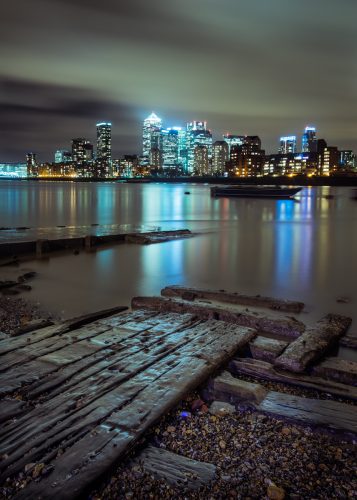 You'll need to bring a laptop with Lightroom installed and some images, ideally raw files. Lightroom can be a trial version.
The workshop starts at 6.15pm, finishing at 9pm. Location - Westminster Room, The Bridge, Southwark. Attendees will be emailed with detailed joining instructions.
Book your place:
Searching Availability...