Head into the dark with your camera, a 36exp tutor and a bunch of coloured lights on our light painting workshop to create light orbs, electric smoke and more.
On this workshop we will work on creating images like these: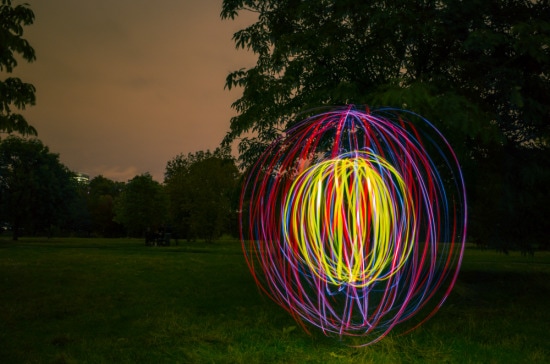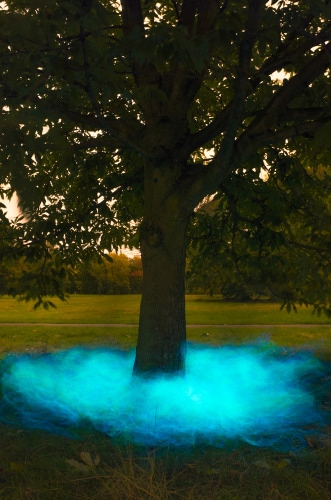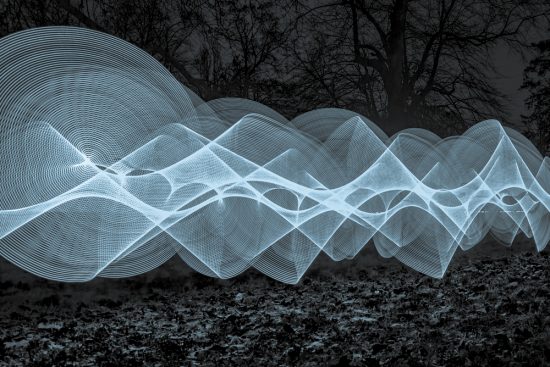 We'll supply all of the lights and will guide you through the process of creating these images. You'll be in a small group with a 36exp tutor and we'll take you into one of the few places in London that is dark enough to do light painting well.
The format of the workshop will be:
Meet at Highgate Tube Station for 6.30pm.
We'll explain the principles of light painting and demonstrate the techniques you'll use.
The group will then practice creating their own light orbs, electric smoke and wave forms under guidance, using the equipment we supply and you'll create your own light orb and electric smoke photos.
Workshop will end at approximately 8.30pm.
You'll need to bring a camera which has a manual mode and a tripod.
Attendees will be emailed with the contact details for the tutor.
Searching Availability...