Join our Long Exposure Photography Workshop and develop techniques so you can create unique images of London landscapes and architecture.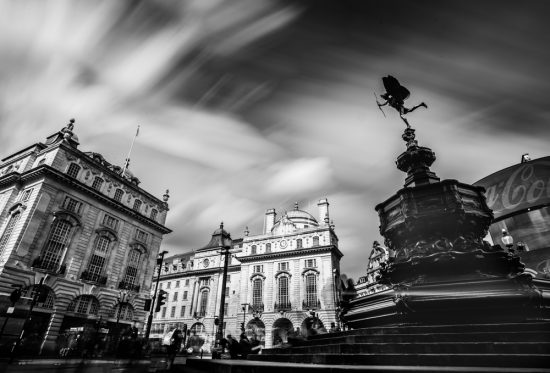 Long exposure photography requires the use of ND filters so you can use long shutter speeds to create interesting effects with clouds, water and movement. Capturing images like this requires excellent technique and some knowledge. By joining this workshop you'll be guided in the techniques needed.
Course content:
Calculating exposures correctly when using ND filters
Achieving focus so you have the sharpest possible images
Using ND, graduated and polarising filters to achieve dramatic effects
In camera techniques to achieve the best quality images, and steps you need to follow every time so you don't ruin potentially great shots
Understanding your histogram to get the best images for editing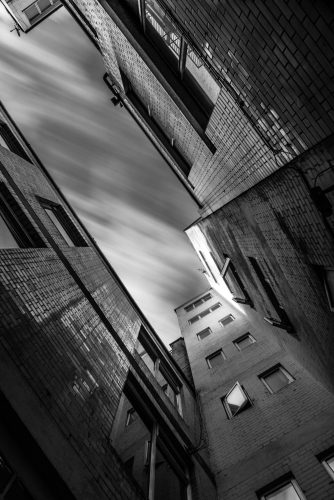 On this workshop you'll travel from west to east through central London, capturing some iconic views in a way that's way more interesting than the usual images you see. And we'll also visit hidden alleyways and locations that give you more abstract views.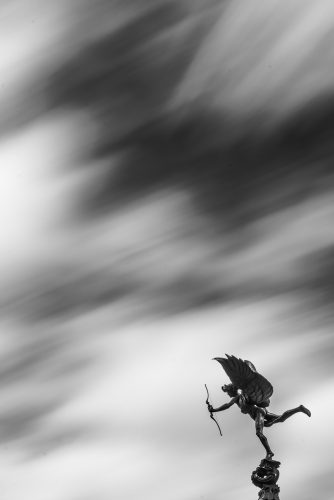 You'll require a camera, tripod, 10 stop ND filter and a polarising filter for this workshop, plus a remote trigger. A graduated ND filter is also useful but not essential. Contact us if you have any questions.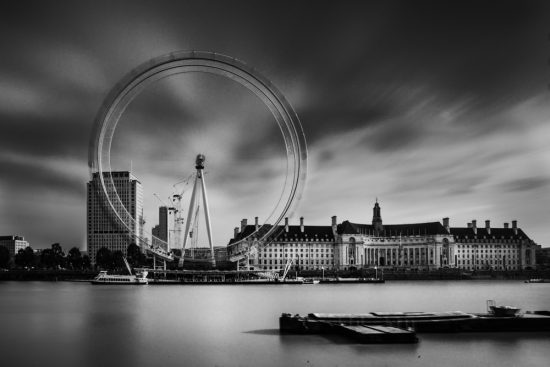 The workshop takes place from 10am until 4.30pm.
Book your place now:
Searching Availability...