Long Exposure Workshop
Photograph London Beautifully
Do you want to be able to take really amazing photos of London?
Do you wish you could take fine art type pictures that just look stunning?
Long exposure photography is one of the best ways to shoot the urban landscape.
On this one day, in person, workshop you will learn everything about long exposure photography.
You will discover the best locations in London for shooting remarkable urban landscapes and architectural photography.
We will travel from west to east. From the London Eye to Canary Wharf on a quest to capture a set of high end urban landscape images of London.
Along the way you'll master the techniques you need for long exposure photography.
And you will go home with a set of fantastic photos.
Learn To Shoot Long Exposures In London
A One Day Intensive Workshop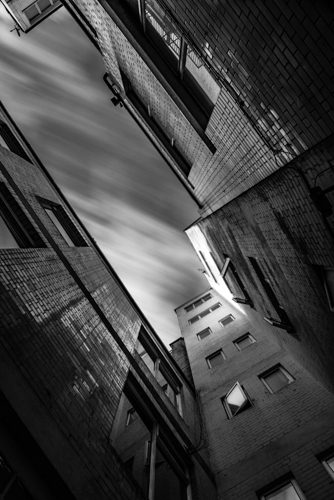 Everything You Need To Master Long Exposure Photography
In Central London
Course Price
£195, which includes:
Book Now
The workshop starts at 9am at Westminster Tube Station, and finishes at 4pm near Tower Bridge.
Searching Availability...