Enjoy the smaller things in life?
Create beautiful macro photos on our macro photography course. We will take you through everything you need to know to, including:
– Working with macro lenses
– Composition techniques for macro photography
– Creative use of depth of field and focus
– Effect of focal length and perspective on composition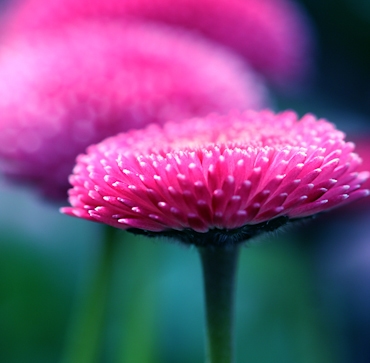 As usual with 36exp workshops, you will learn through demonstration and by your own practice under the supervision of your tutor.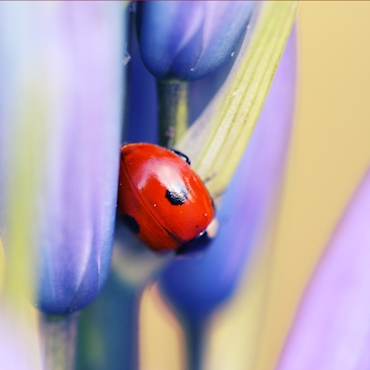 Summer is a great time for this type of photography, and we will take to Hyde Park for this workshop which is led by Rossella Vanon, winner of Professional Photographer of the Year 2011.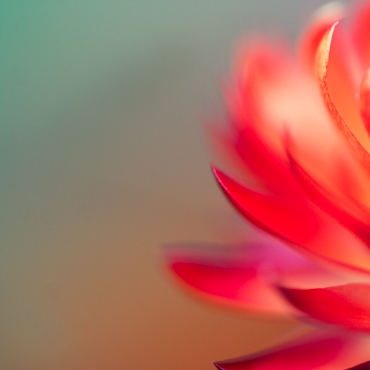 Next workshop Saturday 23 June.
Attendees – 7
Location – Hyde Park
Cost £45
All images on this page are copyright of workshop leader Rossella Vanon.