by Andrew Mason
Last Saturday saw our Flash Photography Workshop take place in and around Borough. Amita Sethi arrived from Cyprus with a relatively new camera and a very large newly found suitcase full of enthusiasm for photography.
After lunch we started working on off camera flash photography, shooting in our favourite urban location. At this point in the workshop we start using light modifiers and triggers, plus explore different lighting positions.
Both of these images by Amita were created using a single off camera flash shot into an umbrella.
In the first image the light is directly in front and slightly above our model.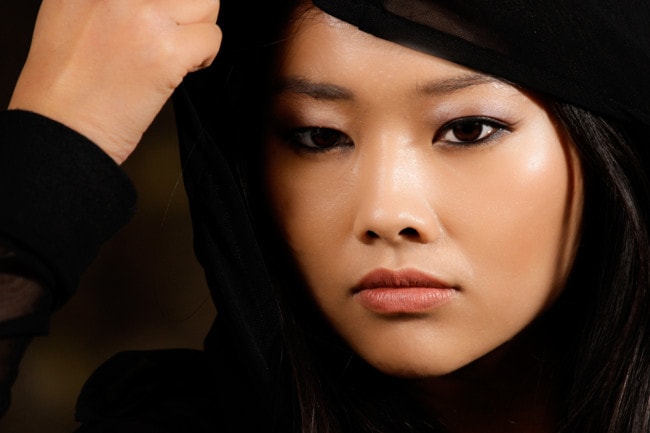 In the second the light is on the opposite side of our model with some reflection back onto her face using a white reflector. Both very different but both very good shots by Amita.