Out June photography competition had well over 100 entries from all over the world. We had the difficult but immensely pleasurable task of choosing the winner and award the prize of £125 worth of photography courses.
[ssba]
The winner of the June 2016 Photography Competition is this portrait by Felicia Doan.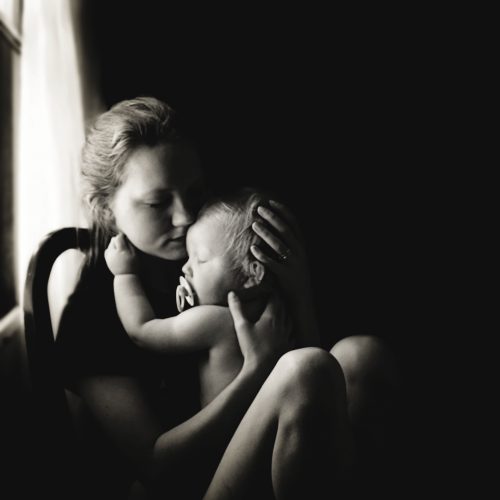 We chose this image because it conveys such warmth and emotion. The two subjects are so close that you can actually feel the tenderness between them. We love the simple but perfect lighting and the composition. To portray feeling in a photo is very difficult, but this image does it in buckets.
Congratulations Felicia, we look forward to seeing you on our photography courses soon.
We had so many good photos that we also had to produce a gallery of the top 10 entries. Any of these would have been a worthy winner. Thanks to everyone who entered.
[ssba]