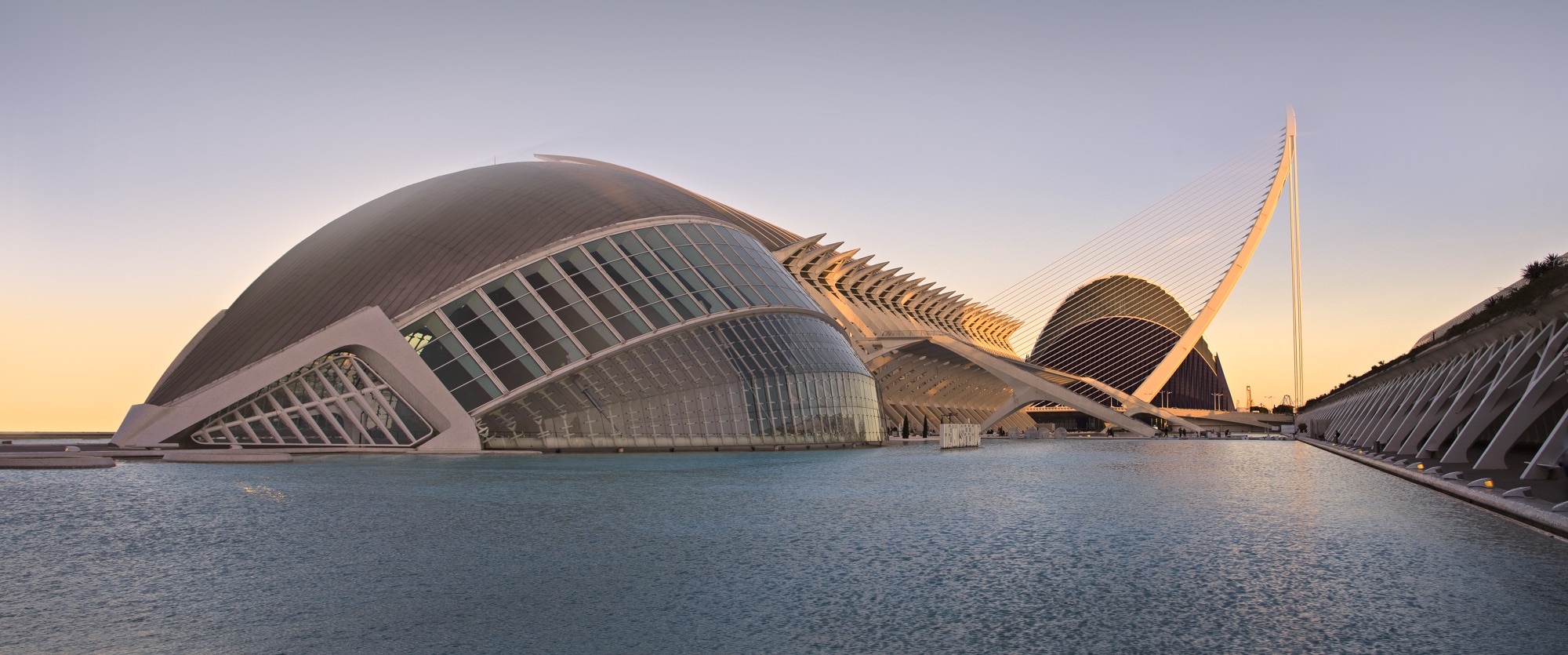 Photoshop Fundamentals For Photographers
Utilise Photoshop To Enhance & Change Your Images To Suit Your Desires!
Does using Photoshop take you way out of your comfort zone?
Looking at the application, does it seem as easy to use as a jumbo jet's instrument panel?
Have you tried to use it but been completely confused about how to achieve what you want to do?
You know that Photoshop is a hugely powerful application with thousands of tools and commands
As a photographer, it is an invaluable application to enhance and manipulate your images.
Let us show you you can master Photoshop's fundamental concepts so you can start using it to your advantage, with less frustration.
On this series of three, live, online workshops, you will be guided through the fundamentals of Photoshop for Photographers.
You will be taken through a process where you understand how it works and what you can do with it.
Every stage of is supported by one to one feedback on your work.
At the end of the course, you will know how to use the most important tools in Photoshop.
Get To Grips With Photoshop
An online course, over 3 sessions.
Everything You Need To Start Using Photoshop
3 Live Group Sessions, With Weekly Assignments & Individual Feedback
Course Price
£99, which includes:
7.15 pm on 8, 15 and 22 February 2022.
Book Now To Join The Sessions