Discover the art of creating captivating male portraits and head-shots on our unique male portrait workshop.
This workshop is an opportunity to learn techniques for shooting male portraits. You will be taught by Ian Phillips-McLaren, a photographer who has shot actors such as Orlando Bloom, and worked for Vidal Sasoon and American Vogue. Ian's career spans more than 20 years. He shoots portraits of artists, celebrities and regular people, creating images which are honest, authentic and strikingly real.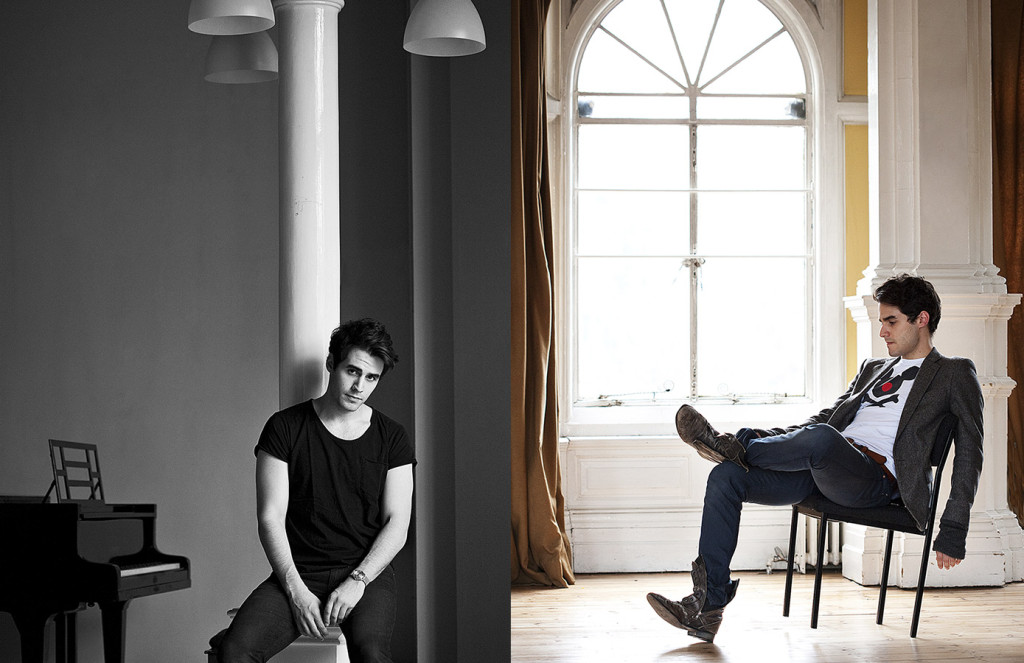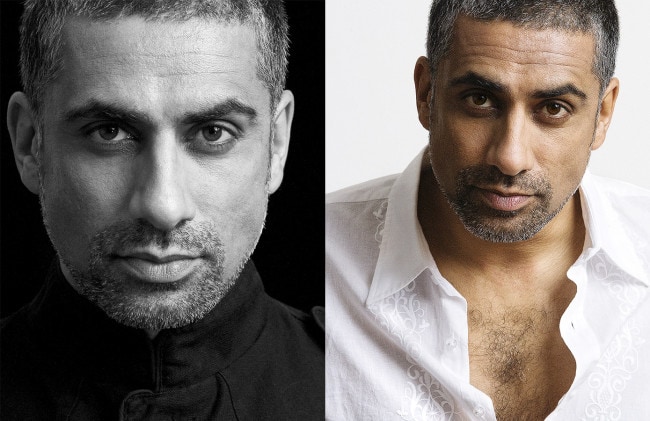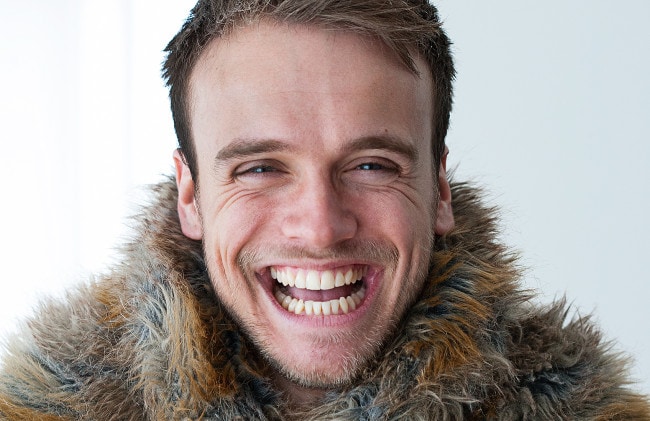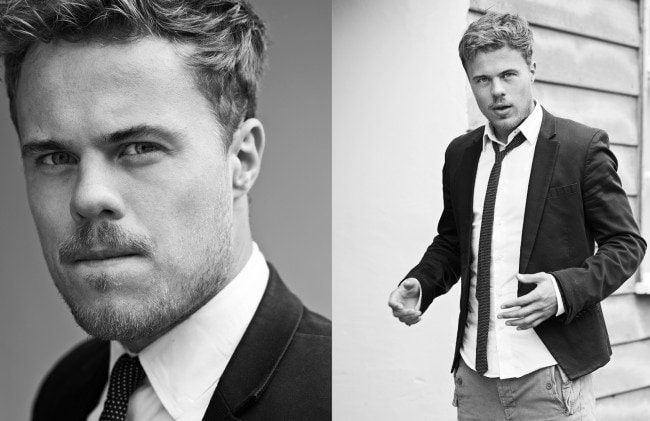 All images © Ian Philips-McLaren.
With half the population being male (surprising statistic), as a photographer you may need skills and experience which enable you to take great portrait photos of men as well as women. Our male portrait workshop is for you if you want to develop the technical and creative abilities which will produce professional images of men, and if you want to add male portraits to your portfolio.
Outcome – Ability to shoot male portraits + images for your portfolio
Key skills – Environmental portraits, head-shots, natural lighting
Experience required – Use of camera in manual mode
Price & duration – £155, 6 hours
Location – 4th Floor Studios, Whitechapel
Learning method – 10% theory, 90% practical
On this workshop you'll work with two models in a huge studio flooded with natural light. The day will begin with an introduction from Ian where he will give an overview of his career, and explain his approach to portrait photography. You'll quickly move on to shooting your first model under Ian's guidance.
You will be taught techniques for shooting both situational portraits and head-shots, mainly using natural light.
On completion of the workshop you will have a set of skills which will enable you to shoot professional environmental male portraits and head-shots, and will create a set of professional images for your portfolio
Date – Saturday 17th May. 10am-4pm.
Price – £155.
Location – 4th Floor Studios, Whitechapel, London.
[ESPRESSO_REG_FORM event_id=21]