A photography exhibition, book, Instagram feed, portfolio website or however you display your photos is like an invitation to a good meal.
Why?
You wouldn't have guests to your dinner poking through the pots and pans, fridge, cupboards and drawers to find all of the element of a great meal.
Instead you serve them only the finished article. A finely presented plate of wonderful food, and hide everything else in the kitchen.
Your photography is the same. For every great photo you have there are probably hundreds that didn't make the cut.
That's nothing to be ashamed of. It's a perfectly normal process.
The challenge is, which photos to serve to your audience and which to keep in the cupboard.
That depends on the context of what you are tying to achieve.
This is what I know:
You will have a set of photos that if you edit and present them properly, will be enough for a website, wall space, book or award.
Often a series of as little of 3 photos is way more powerful than a single image.
You probably have a bunch of images that you could edit and sell on Etsy.
Most likely you could create an engaging Instagram feed with what you already have.
So, while you're sitting around with all this time on your hands, why not go for it.
Take a journey through your photos, and pull out the good stuff. Look for themes or topics.
Curate your Instagram feed
Make a series of happy photos that could be postcards for your fiends.
Or print a minimalist series for your walls.
This is just the tip of the iceberg, I could give you many more suggestions.
We're available for individual sessions to move your photography forward.
So if you want some feedback, advice or coaching to get a creative kick out of your photography send us an email, now is the time to do it.
Just send us an email, and let's see what we can do.
This post is inspired by the words of the great Henri Cartier-Bresson which I read in a copy of Magnum Contact Sheets

, which is a fascinating book if you're interested in seeing the context of some of the greatest photos ever taken.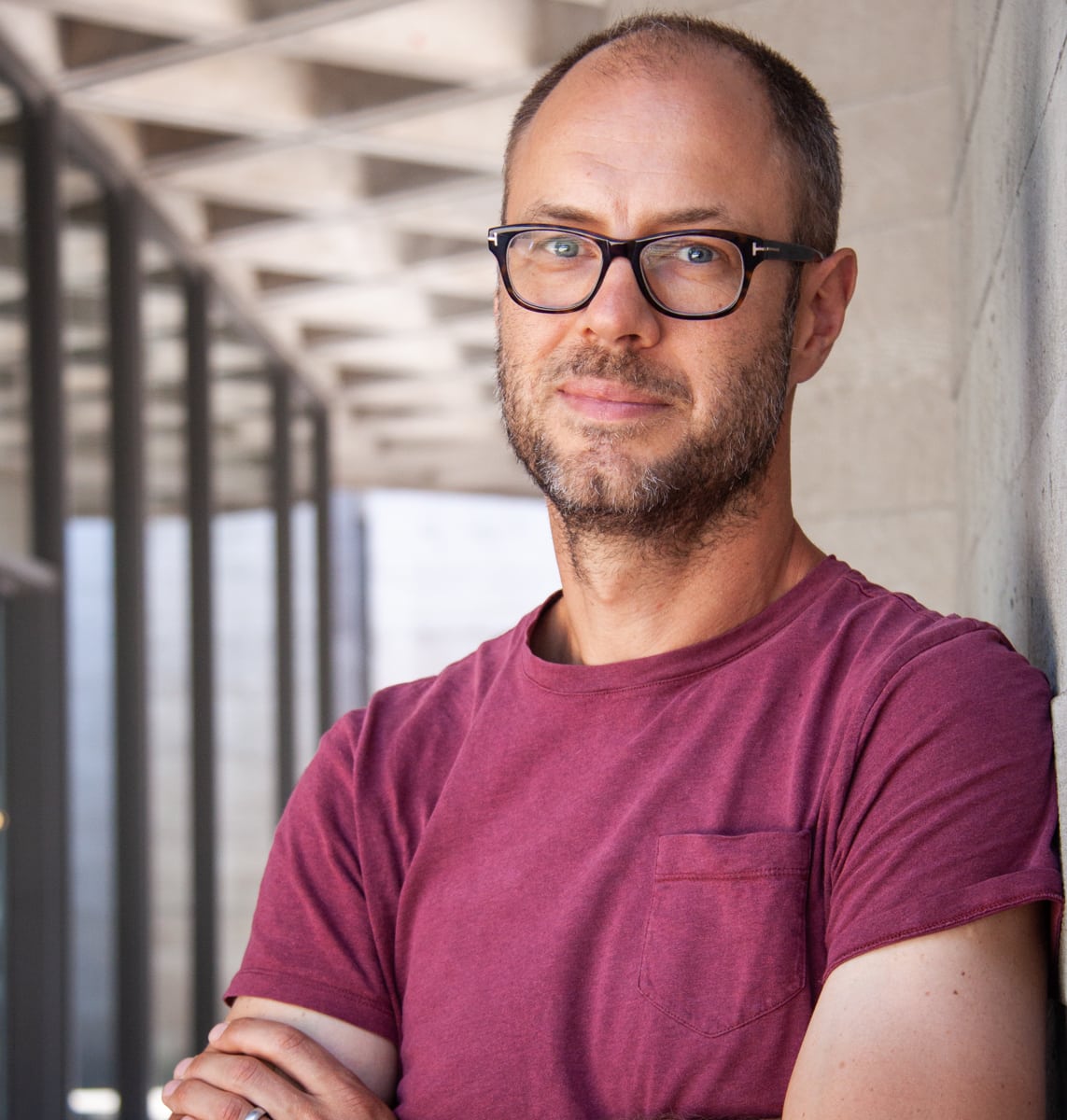 Andrew is a professional photographer and the founder of the 36exp Photographers School plus the London Photo Show.