Covid-19 brought the wedding industry to a standstill in 2020.
Sadly, many couples had to drastically downscale their plans, or were forced to put their wedding plans on hold for 12 months.
This meant that venues lost bookings, caterers were inundated with cancellations, musicians had no work and florists struggled.
Wedding photographers also had a very lean 2020.
Prior to 2020, wedding photography was the single biggest money making sector in the whole UK photography industry. In other words, every year more money is spent on wedding photography than any other type of photography.
Approximately 240,000 Weddings Took Place In 2019. Most Of Them Employed A Photographer.
There are no figures available for the amount of weddings that were cancelled in 2020, but given that most happen over the Summer, when gatherings were banned, we can assume that a very large proportion of weddings scheduled for this year did not happen.
This is very bad news for anyone who works in the wedding photography industry, including photographers.
So Many Weddings Were Postponed This Year That 2021 Should See A Record Number.
Couples who planned to get married in 2020 will now be getting married in 2021. That is in addition to couples who always planned to get married in that year.
Anecdotally we have heard that many wedding photographers are already fully booked for 2021. Couples who were due to get married in 2020 have moved the date to 2021 and taken the photographer with them.
That could leave many couples looking for a photographer.
2021 Is A Huge Opportunity For Wedding Photographers. Many Are Already Fully Booked.
With the inflated amount of weddings that should happen in 2021, comes a requirement for the services around those ceremonies. That includes wedding photography.
There are likely to be more weddings than ever happening, but not significantly more wedding photographers available to serve those clients.
Demand Will Be Higher, Which Means More Bookings.
Are you ready for that?
Do you have the skills to shoot weddings?
Can you find wedding photography clients?
Have you got a portfolio that makes you stand out?
If not, now is the perfect time to get yourself ready. Couples will already be looking to book their photographer for next year. Prepare yourself now for 2021 and you could reap the rewards next year and in the future.
Can We Help You Become A Wedding Photographer?

Adam Riley is an award winning wedding photographer. He usually shoots 40+ weddings per year.
On 15 September, you can join him in central London on our Wedding Photography Course where you'll discover how to run a successful wedding photography business.
And shoot a bride and groom in a church so you have a great set of images for your portfolio.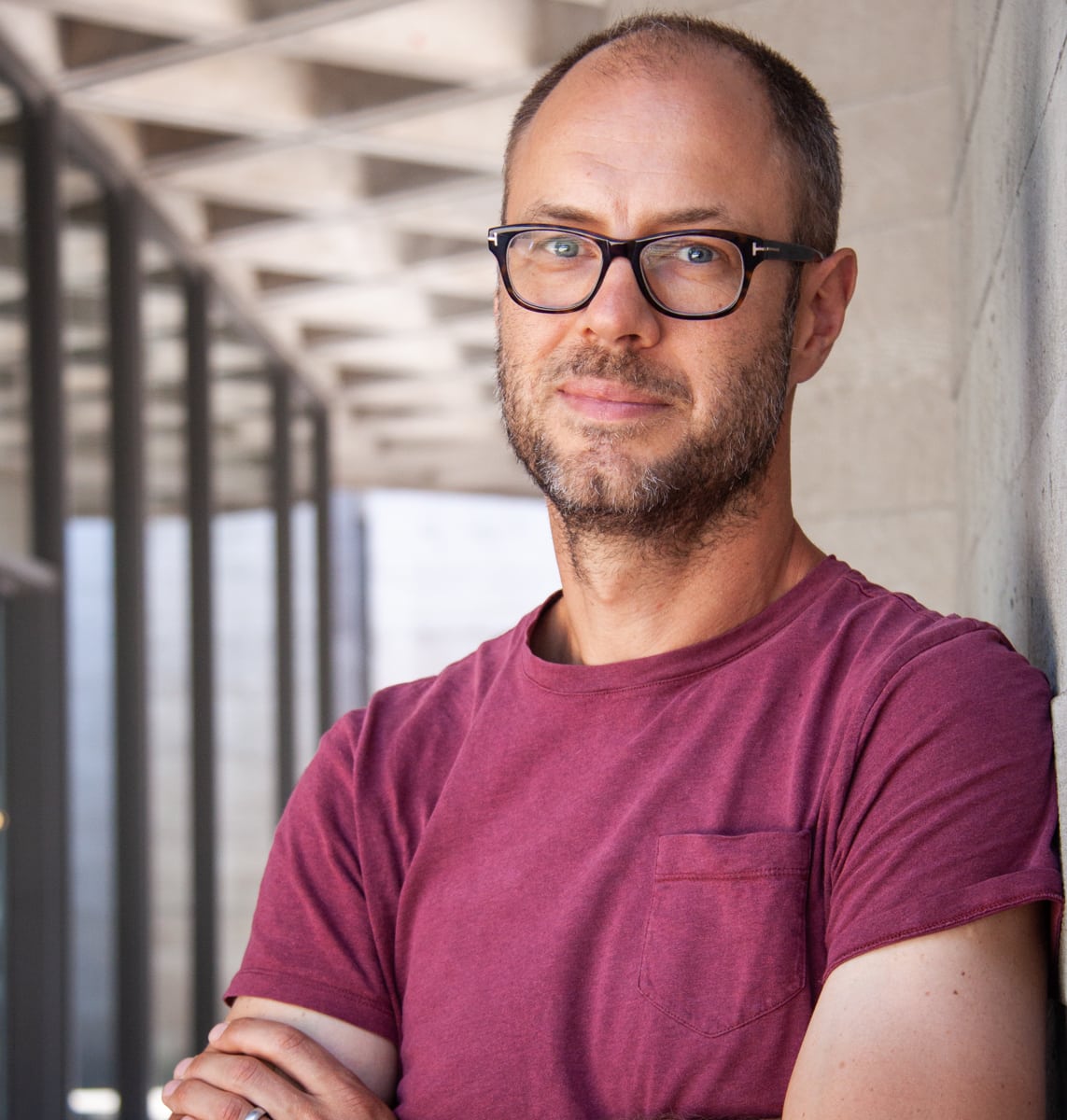 Andrew is a professional photographer and the founder of the 36exp Photographers School plus the London Photo Show.