Join us for an evening at one of London's best locations for night shooting. Starting at the Design Museum near Tower Bridge we'll help you take unique photos of Tower Bridge, the City and the Shard after dark.
Example images that you'll create on this workshop: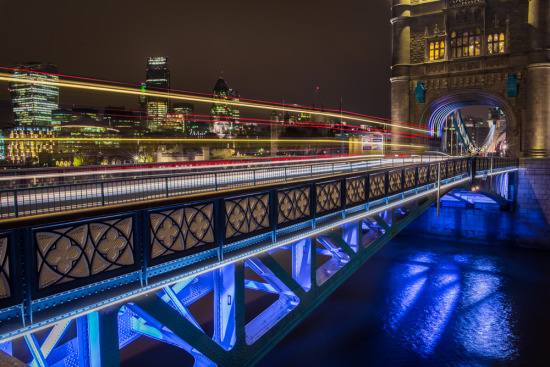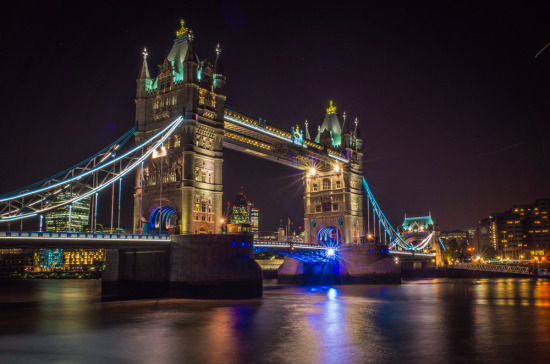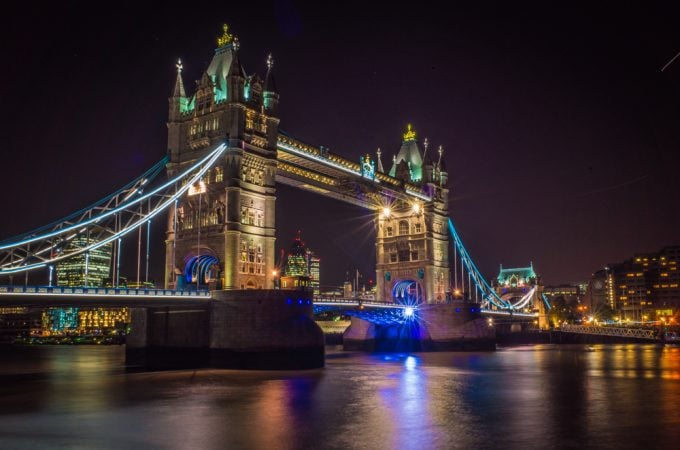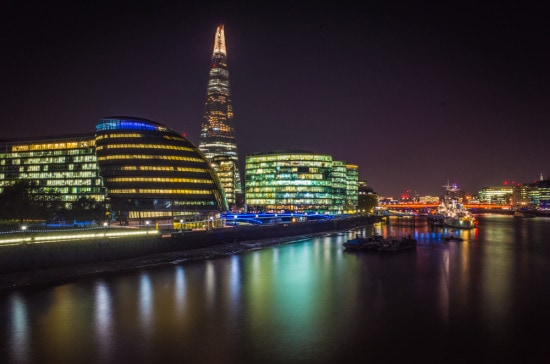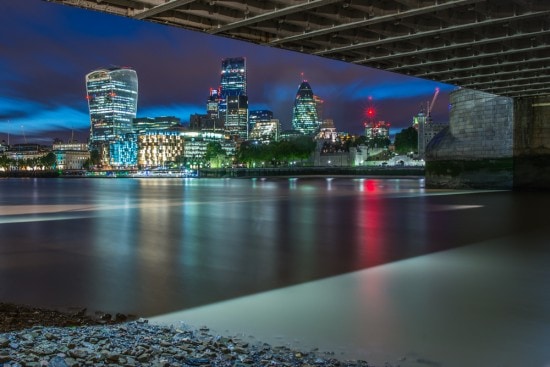 We'll explain all the techniques you need to take amazing photos at night including:
– exposure
– composition
– long shutter speeds
– creating light trails
– use of a tripod
We will give you as much guidance as you need on the evening.
A camera with manual mode is required. We have 2 tripods to use, and if you have your own please bring it.
The workshop will last for approximately 2 hours and runs from 6.30pm until 8.30pm.
Price – £45.
Detailed joining instructions will be sent to all attendees.
Book your place: