Here at 36exp we use Lightroom for all of our post-production work. Simply put, we think it is the best solution for organising, finding, distributing and editing photos. It's inexpensive and it works really well.
Top reasons to use Lightroom:
– It's a powerful, yet simple, way of organising your photos. Want to find your best photos from your last three trips to Benidorm? No problem. Need to see all the photos you took at Christmas with your 85mm lens? That's fine too.
– It's a very good and quick image editor. Everything from correcting white balance in a whole set of photos or removing stray objects to applying preset effects like high contrast black and white or retro colours.
– You can easily create books, email photos, or upload to the web straight from Lightroom.
That's why we recommend it.
Join our Introduction to Lightroom Course, and we'll get you up and running in one evening.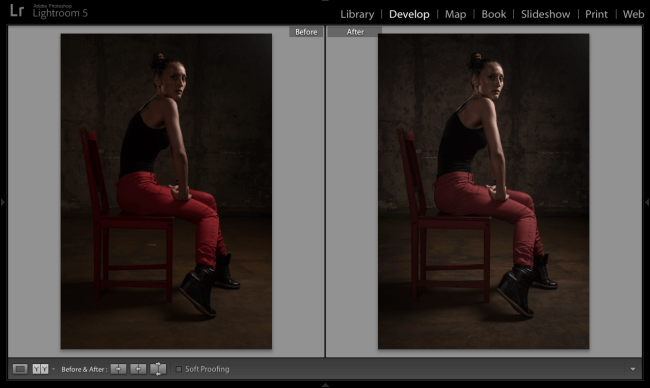 We'll spend the first 10 minutes talking about jpeg and raw files, and the pros and cons of editing, then you'll learn:
– How to store and organise your images in Lightroom so you can always find the images you need
– Creating a catalogue
– Importing photos
– Keywording, rating, flagging and creating a workflow so you can easily select and work on your best images
– Editing both the entire images or parts of the photo with brushes, graduated filters and spot healing
– How to enhance and correct contrast, curves, saturation, sharpening, white balance
– How to work with and save editing presets
– Black and white conversions
– How to edit whole batches of photos
– Creation of collections and smart collections
– Techniques for certain types of photos such as portraits and landscapes
– Exporting photos from Lightroom for email, prints and other uses
We'll make sure you understand how Lightroom works and get you set up so that you can comfortably get started using it. Once you delve in there are thousands of features. Our aim with this workshop is to set you up properly and give you a solid foundation to build on.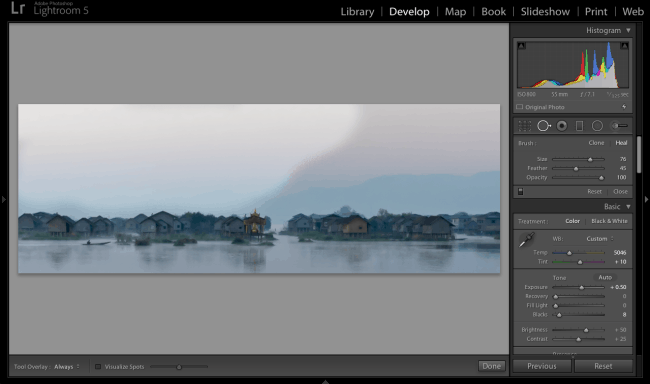 You'll need to bring your own laptop with copy of Lightroom installed. A 30 day trail is available. We'd also recommend you bring some of your own raw files to work on, if not we can supply some.
Book our Introduction to Lightroom Course here.
by Andrew Mason